CONVERSATION
CONVERSATION
CONVERSATION
About me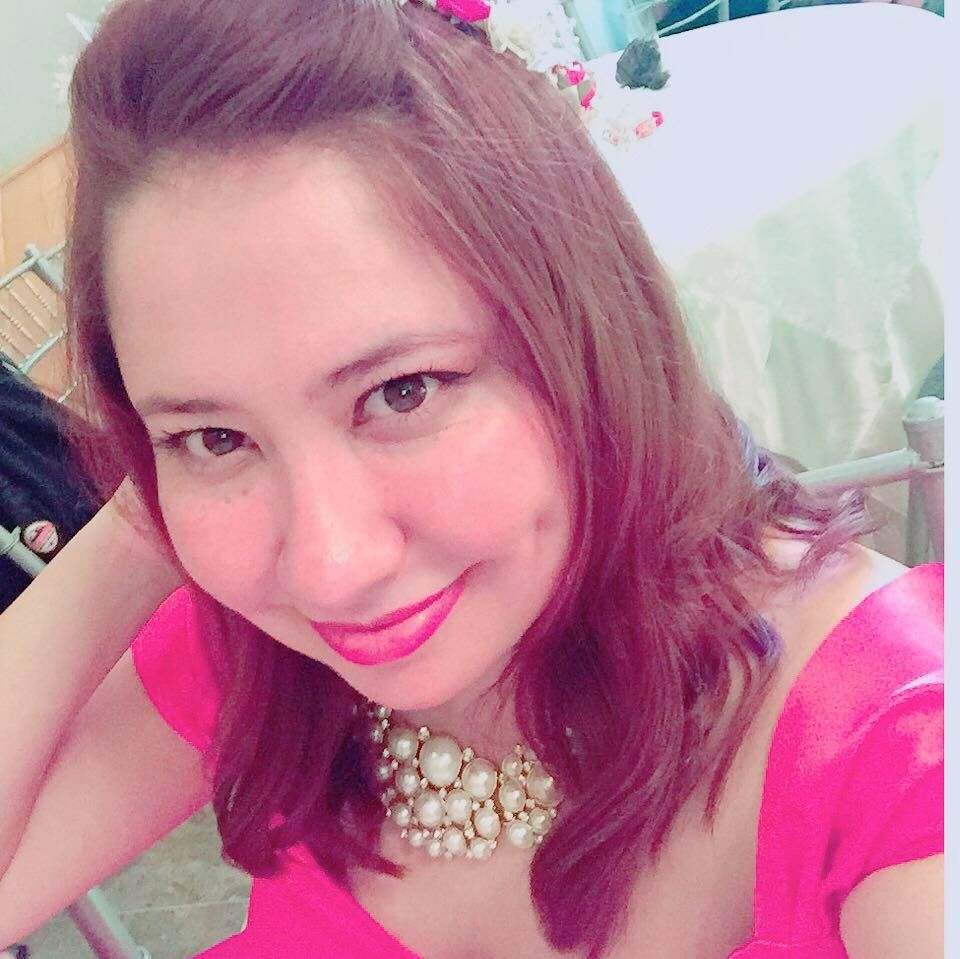 My name is Alex, I'm Mexican and I love traveling, asian cultures, planning, Arashi, and many many other things.
Here I'll write about my life, dreams, achievements and goals; probably with a little of insights and unavoidable issues.

Blog Archive

Instagram Shots

Popular Posts
Debido a que una de mis maestras de japonés esta a días de regresar a Japón, definitivamente. Unos compañeros de mi clase y yo decidimos org...

En México, este pasado 15 de mayo fue el día del maestro, y aunque yo me gradué ya hace 5 años mas o menos, actualmente estoy tomando clases...